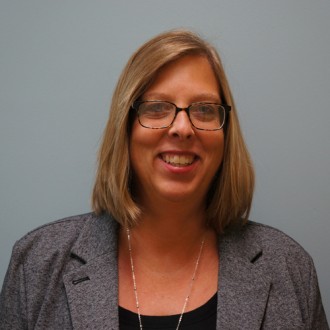 Building a successful and sustainable non-profit organization requires a unified team effort – and Nancy Green is a key player in that process at HANCI. As our Human Resources Generalist she's the confidential point of contact for all things HANCI. AND she's one of those people you instantly become friends with the moment you meet her.
Nancy's been working at HANCI for over three years – her first venture into the field of HR. She would tell you the best part of her job is the diversity. Prior to HANCI, Nancy was employed by NOCO Energy for 11 years.
Happily married with two beautiful daughters, three step-children and three grandchildren, Nancy loves watching football, hockey and spending time with her family.