Internships
The Health Association of Niagara County, Inc. is dedicated to ensuring the next generation of non-profit leaders is ready for a successful career. We have relationships with colleges all over Western New York and can offer internship opportunities in a variety of areas, including:
Social work
Healthcare management
Human Resources
Marketing & public relations
Administrative support
And more
With an internship at HANCI, you can gain valuable, hands-on experience and transferable skills. You can also explore a potential career path, as well as make yourself more marketable to employers.
If you're interested in applying for an internship at HANCI, or learning more about our internship opportunities, please contact: Human Resources at (716) 285-8224.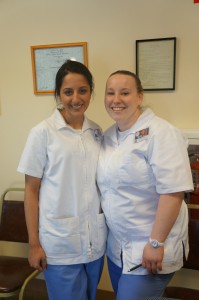 Apply Online:
Email resumes to:
Mail resumes to:
HANCI
1302 Main St.
Niagara Falls, NY 14301
Attn: HR