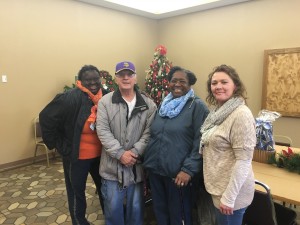 Is your loved one recovering from illness or injury, living with a chronic or terminal illness, or simply in need of some daily assistance? The caregivers at HANCI can help. Whether you're in need of full-time care or short-term relief for you and your family, we will work with you to determine the right home health care services – and the right home care professionals – for your unique situation.
All of our home health care aides undergo a rigorous screening process, are New York State-certified and are supervised by experienced registered nurses. Beyond that, though, they approach their home health care jobs with a sense of compassion and respect. They understand that they're not just providing needed home health care; they are also a link to the outside world for people limited by the effects of illness, disease or aging.
HANCI delivers home health care to clients of all ages and with a broad range of needs across Niagara County and beyond. Our services include: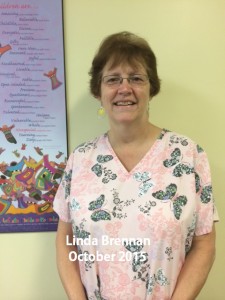 Personal care services
Home management
Light housekeeping
Meal preparation
Errands
Overnight assistance
In addition, we have staff on call 24 hours a day, seven days a week, to help ensure continuity of care, preserve quality of life, and promote independence. At HANCI, we're dedicated to making a difference – and to helping those individuals and families in need of high-quality, compassionate home health care services.
If you want to keep your loved one at home, HANCI can make the difference. For more information, please call 716-285-8224, ext. 110.