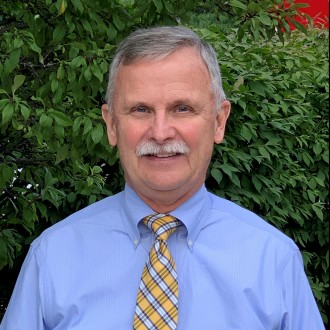 John joined HANCI back in August 2000 as Chief Operating Officer. John oversees all of HANCI's programs and is responsible for the agency's development, recruitment and ongoing management.
Before joining HANCI, Kinner was vice president of the United Way of Niagara, a position he had held since 1985. His major responsibility there was the annual United Way campaign. Prior to his United Way tenure, John was Community Education Coordinator for Opportunities Unlimited of Niagara.
John brings over 30 years of experience in operations management, strategy creation, process improvement, fundraising and staff development in the nonprofit sector. It was John who expanded HANCI's services through the creation of Complete Senior Care – a Program of All Inclusive Care for the Elderly (PACE). Complete Senior Care is designed for individuals 55 years or older and provides an alternative to a nursing home.
Over the years, John has worked to ensure the highest possible quality of HANCI programs and services – with a special focus on health, education and volunteerism. And because of that commitment, HANCI continues to thrive and grow.
"I'm excited to be working for such a dynamic and growing nonprofit organization," said John. "I love working with the talented and dedicated staff to really make a difference in our community. I look forward to continuing and growing the success of HANCI in the years to come!"