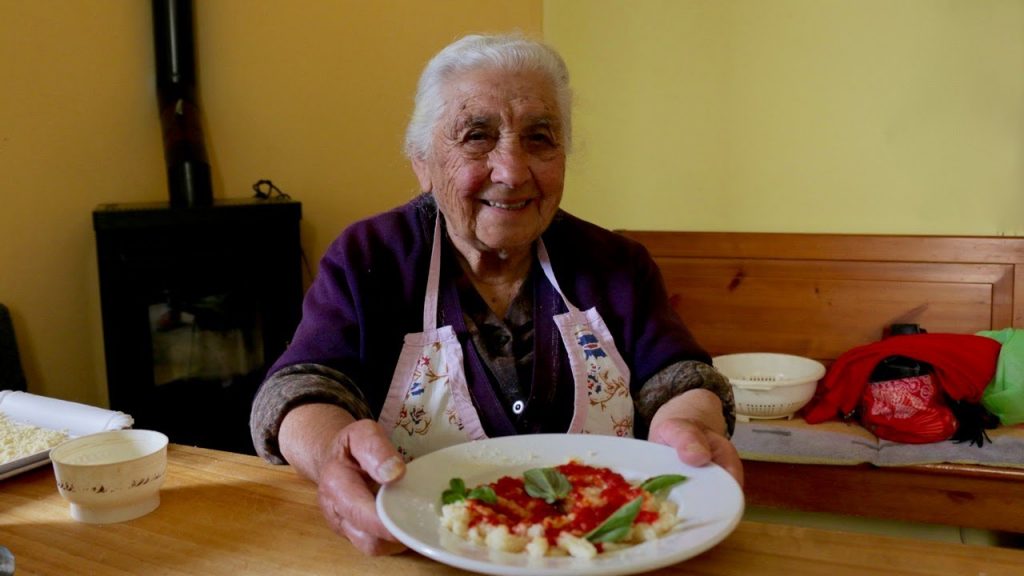 The Council for Older Adults (COA)* in Niagara County launched a unique project today to document our area's cultural history through food. The COA has invited all Niagara County residents to submit traditional family recipes to preserve and commemorate their cultural history and honor their loved ones through the creation of a community cookbook. "A Taste of History:  Heritage Recipes from Niagara County," will be available for sale later this year for a nominal fee.   
"Food has a way of bringing us together like nothing else. Treasured family recipes can connect us and bring us together to tell the story of where we come from," said COA Coordinator Monica Barner. "My mom died over 30 years ago and I have always regretted never writing down her orange cookie recipe. I would give anything to taste those cookies again and be transported back to our kitchen."
Food is an important part of culture and identity for so many Western New Yorkers. Immigrants from all over the world bring the food of their countries with them wherever they go, and using those traditional recipes is a way of preserving cultural heritage and passing on family traditions to future generations.
All Niagara County residents are welcome to submit their family recipes via email to coa@hanci.com.
Please include your contact information, a short story about the recipe and attach any photos that might be relevant. Photos of handwritten recipes, family gatherings, the creator of this recipe and the completed food item are especially encouraged for inclusion in the book. Final cookbook will include as many recipes as possible, given space limitations. Recipes will be accepted through March 1, 2021. If you need help submitting recipes or photos, call the COA at (716) 285-8224, Ext 215.
For more info, call the COA at (716) 285-8224, Ext. 215 or visit https://www.facebook.com/The-Health-Association-of-Niagara-County-Inc-HANCI.
Download COA's Cookbook Flyer: